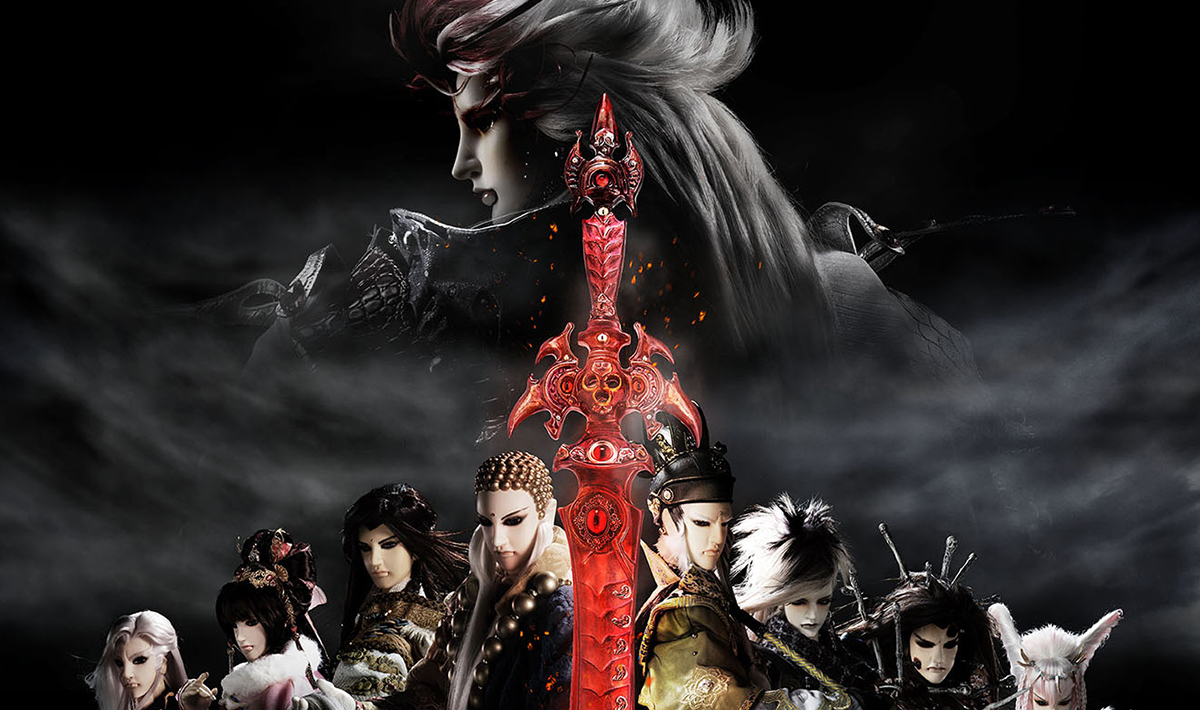 —"Pili Fantasy: War of Dragons" was successfully launched on the largest streaming media platform in the world – Netflix. It is released bilingually in both the Minnan dialect and Mandarin Chinese and was broadcast in more than 190 countries and regions worldwide with subtitles in many different languages. About 145 million Netflix members can watch the show simultaneously globally. It allows quality Taiwan programs to be seen on the international stage.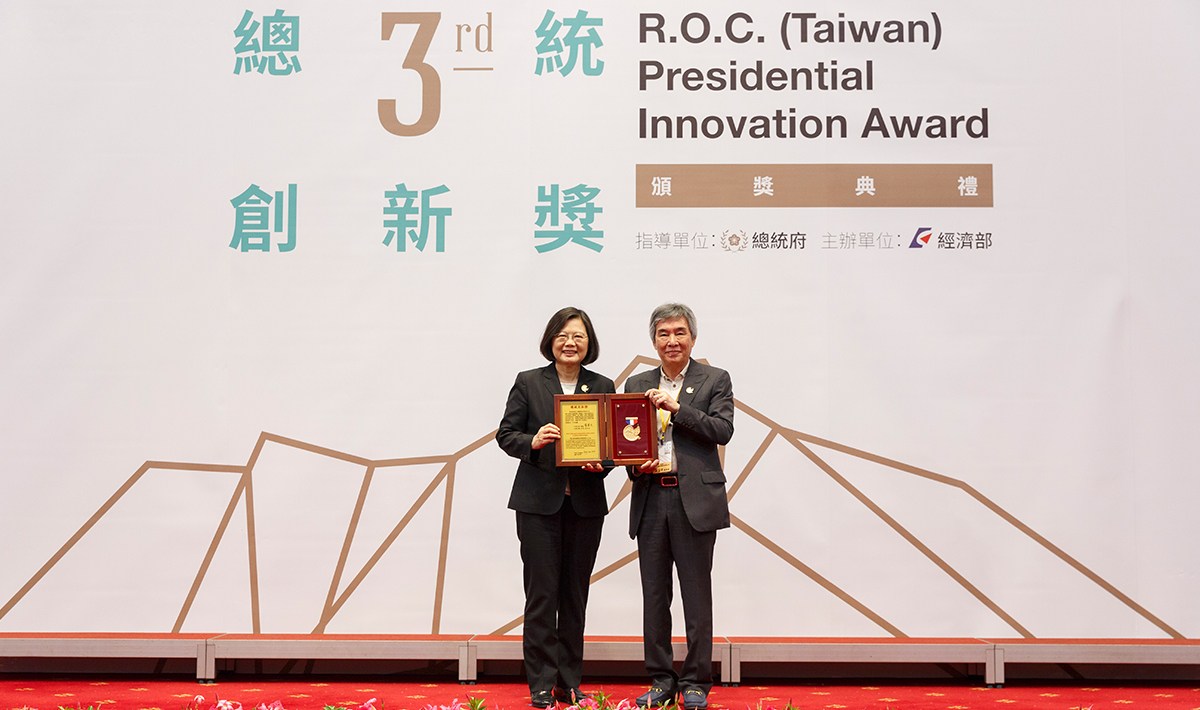 —April 29 Pili Puppet Theater successfully challenged the Guinness World Record for the "Longest Puppet TV Show, opening a new chapter for the creative cultural industry and drama history of Taiwan.
—April 30 It was the 30th anniversary of Su Huan-jen. Pili International Multimedia Co. Ltd. exceled and was award the honor of the third Presidential Innovation Award with the achievements of "The inheritor and pioneer of Taiwan's puppet show art, the legacy of Taiwan's creative culture and landmark of the innovation of classics."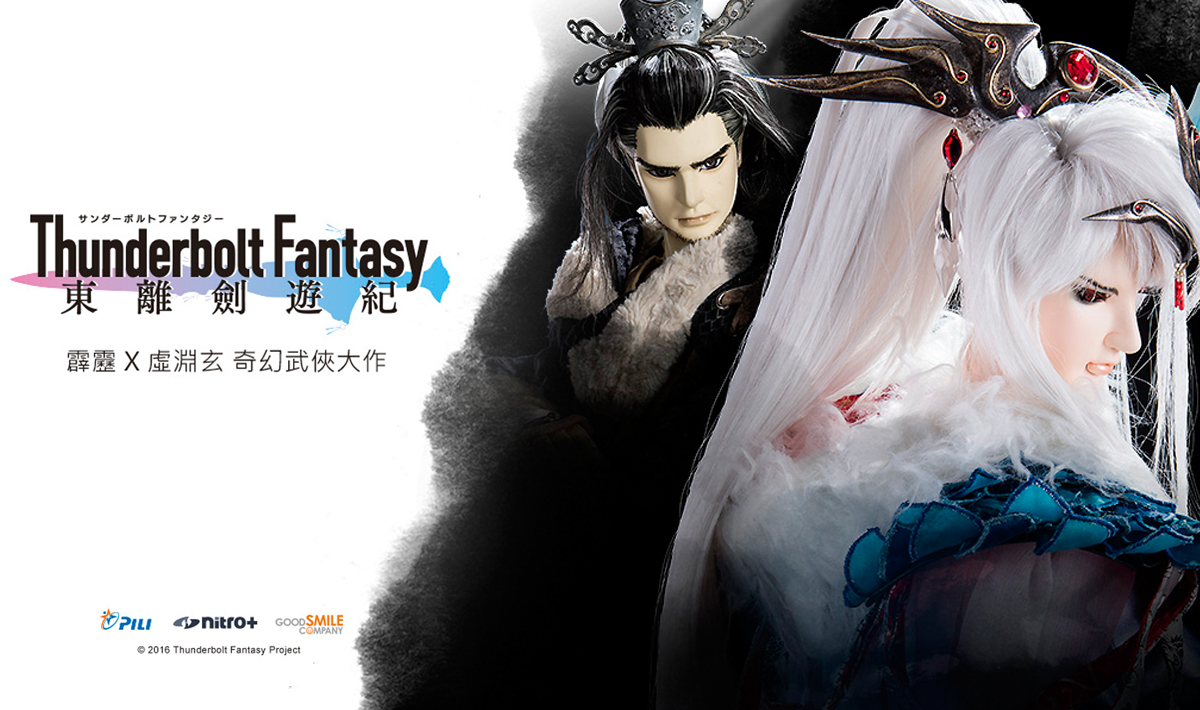 —For the first time for both sides, Pili International Multimedia Co., Ltd. has worked in collaboration with the well-known screenwriter in Japanese anime industry—"Urobuchi Gen" from Nitroplus to present a new fantasy martial art puppet drama "Thunderbolt Fantasy Tourikenyuuki."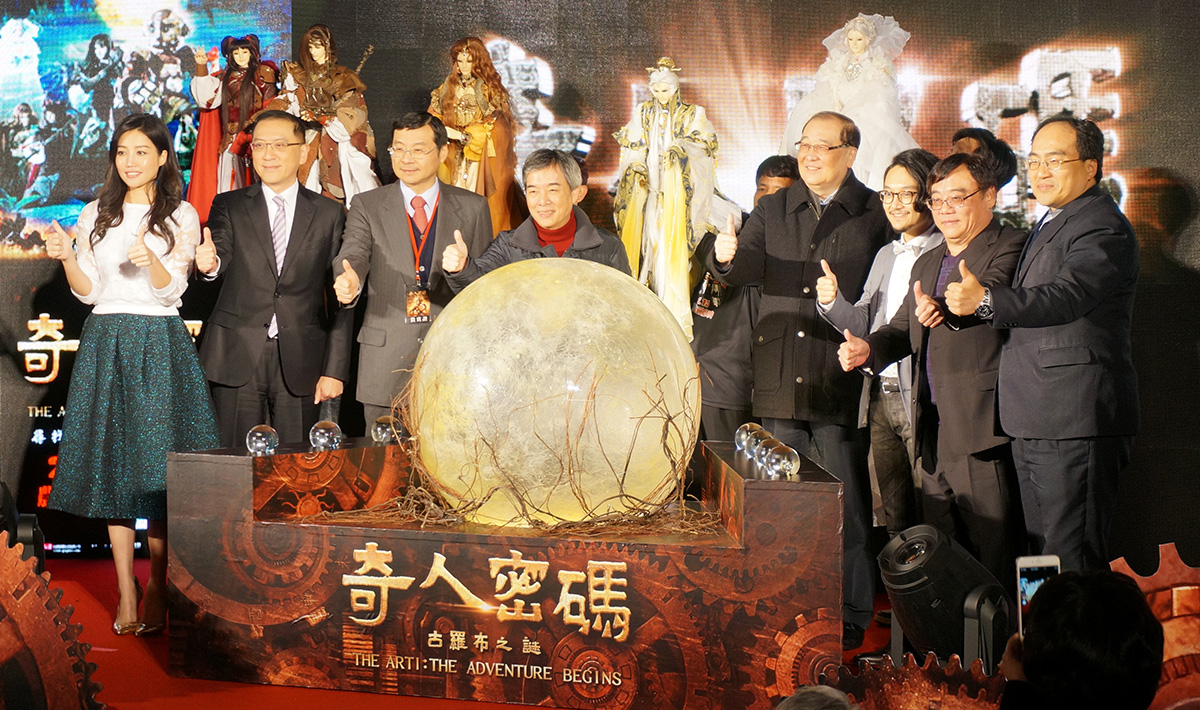 —In 2015, the globally first ever real 3D animated puppet epic movie "The ARTI: Enigma of the Ancient Lop" was officially released in the cinema.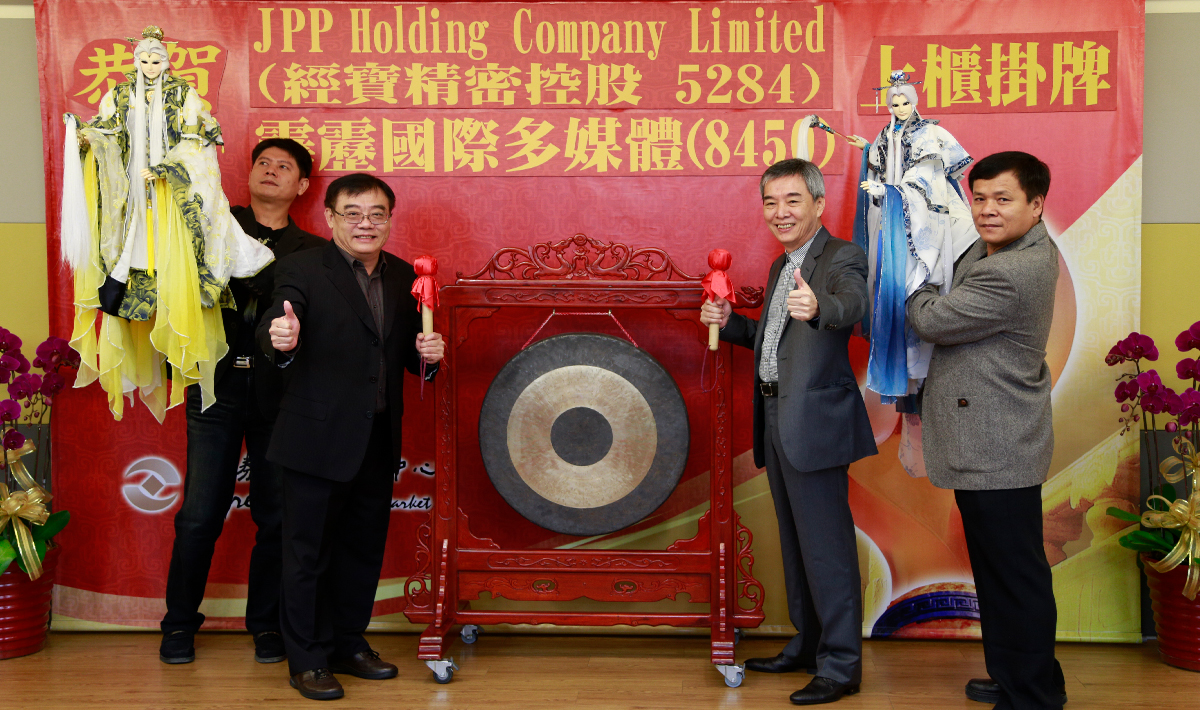 —Pili International Multimedia is poised to go public on October, 2014.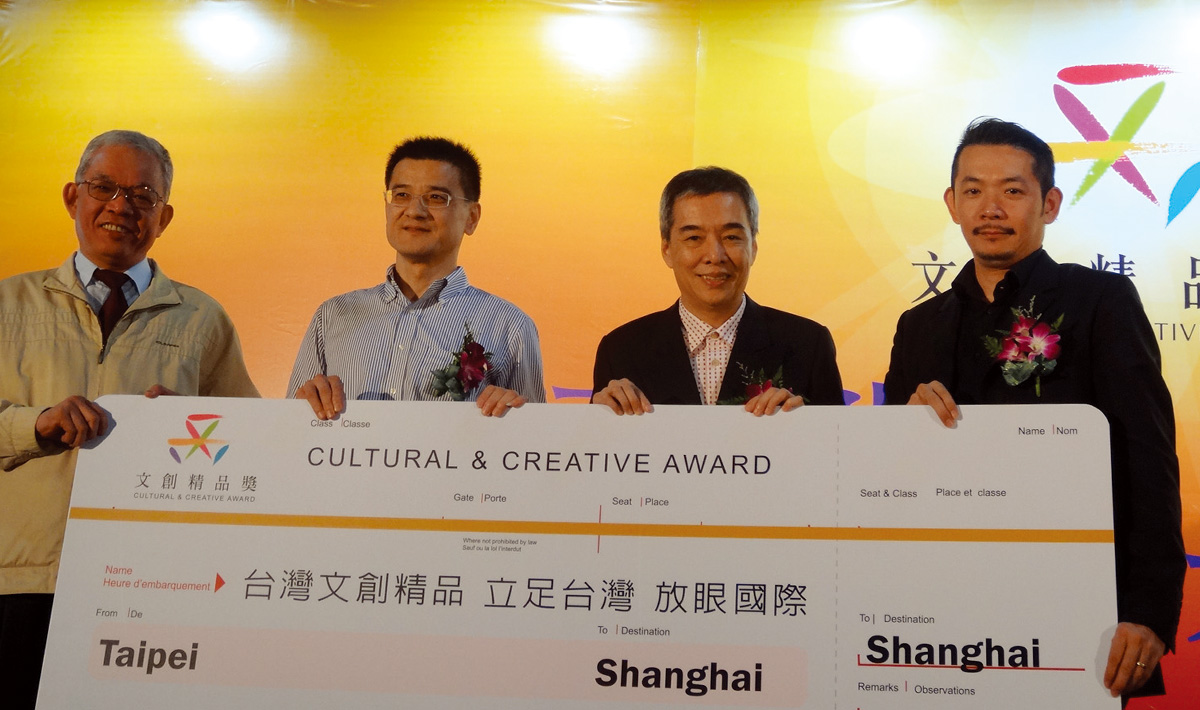 —Pili International Multimedia was honored with the "Cultural & Creative Award" and was invited to participate in the "2012 Taiwan International Cultural & Creative Industry Expo".
—Pili International Multimedia Chairman Chris Huang was honored as the most valuable managerial personnel of 2011 in the "Giving New Life to Tradition" category.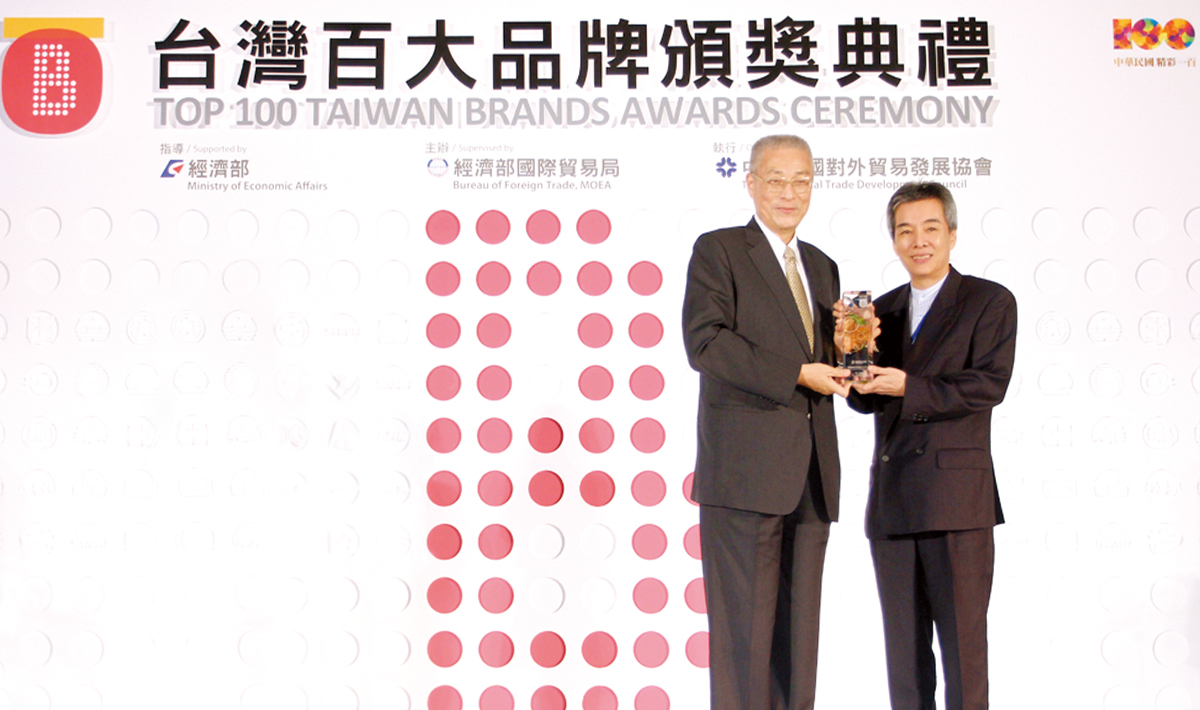 —Pili International Multimedia received the honor of "Top 100 Taiwan Brands" in the cultural & creative service category.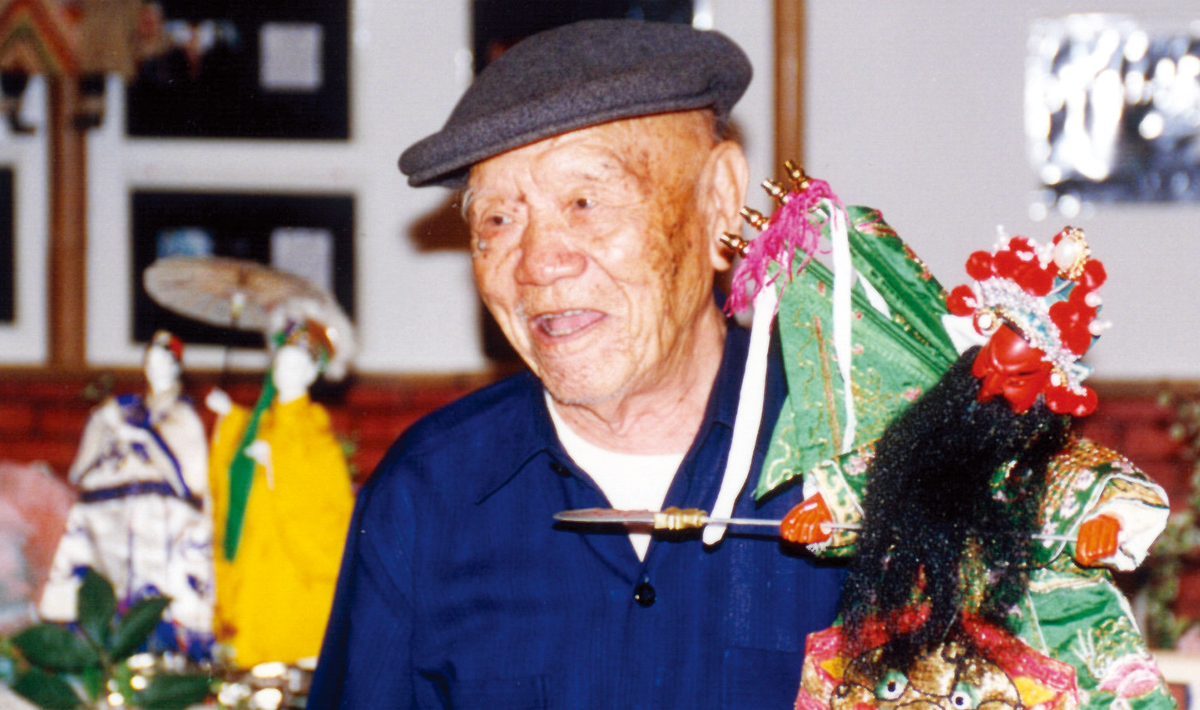 —The puppetmaster and a notational treasure, Mr.Huang Hai-dai died on February 11, 2007.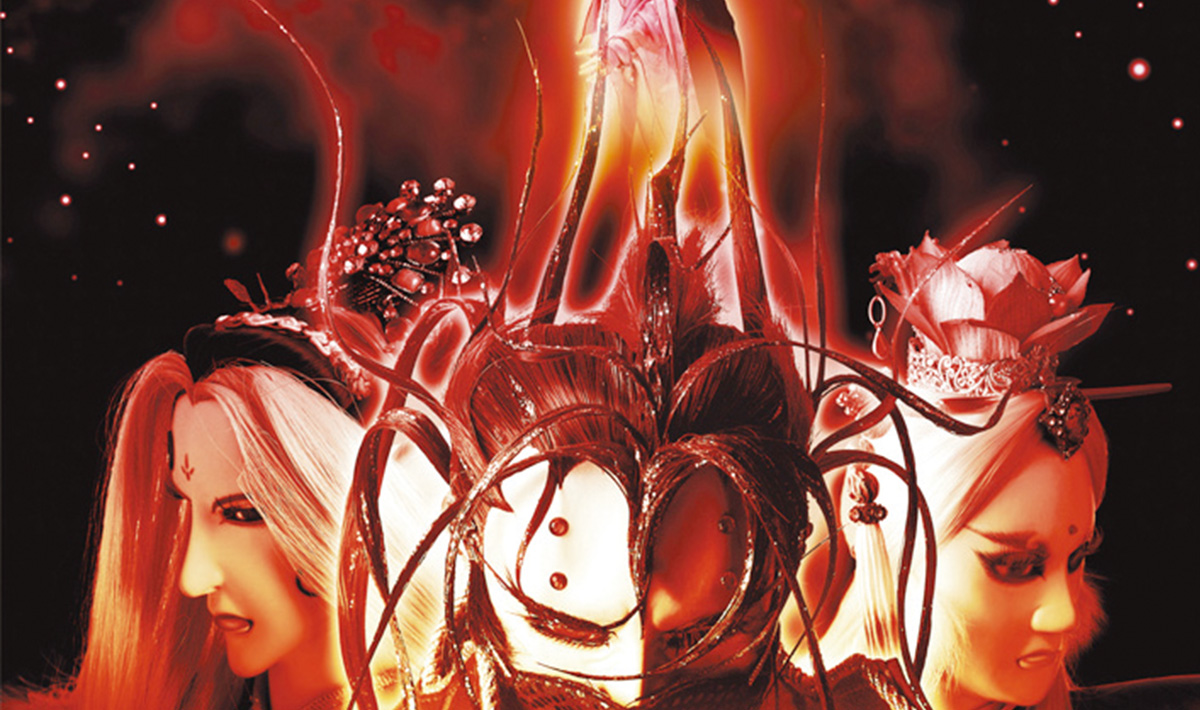 —In 2005, the series "The Nine Dragon Throne" won the Golden Bell Award for the Best Director.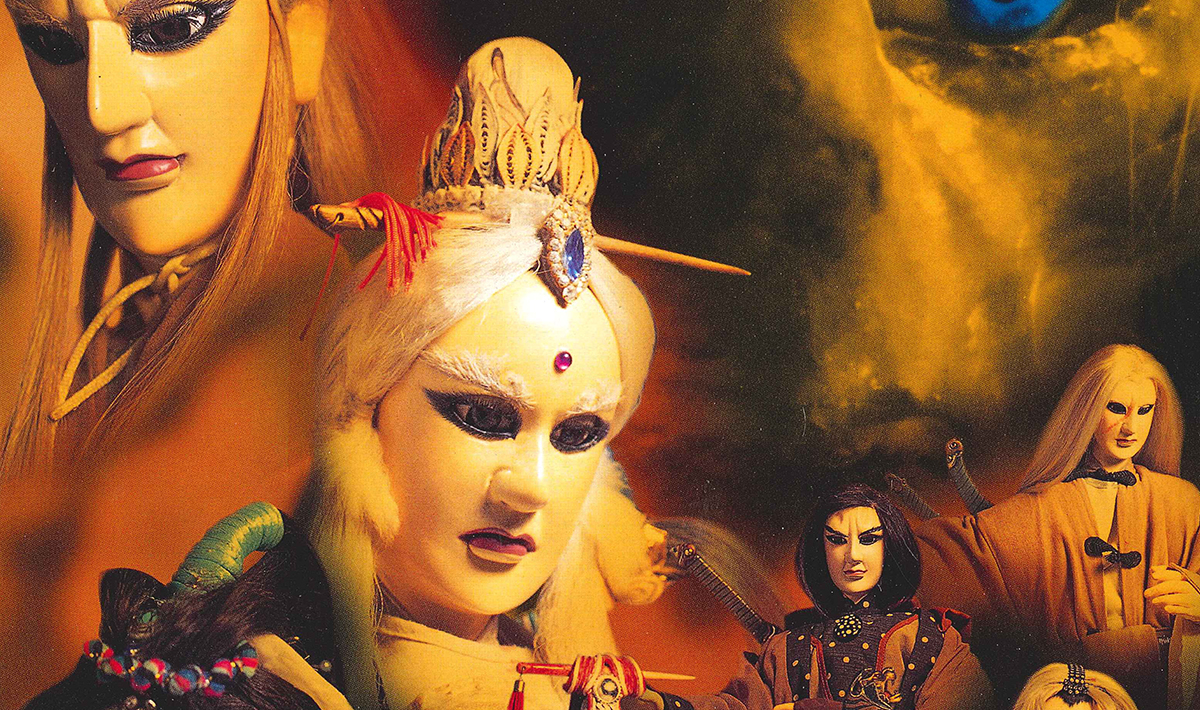 —The original " Da Chih Entertainment Co., Ltd." was changed to "Pili International Multimedia Co., Ltd."
—First puppet show movie "Legend of the Sacred Stone" was released. Integrating traditional art and digital 3D animation, the film made the record of 100 million NTD in the box office. In addition, a Taiwanese film subsidized by the Government Information Office as No. 1 Box office movie.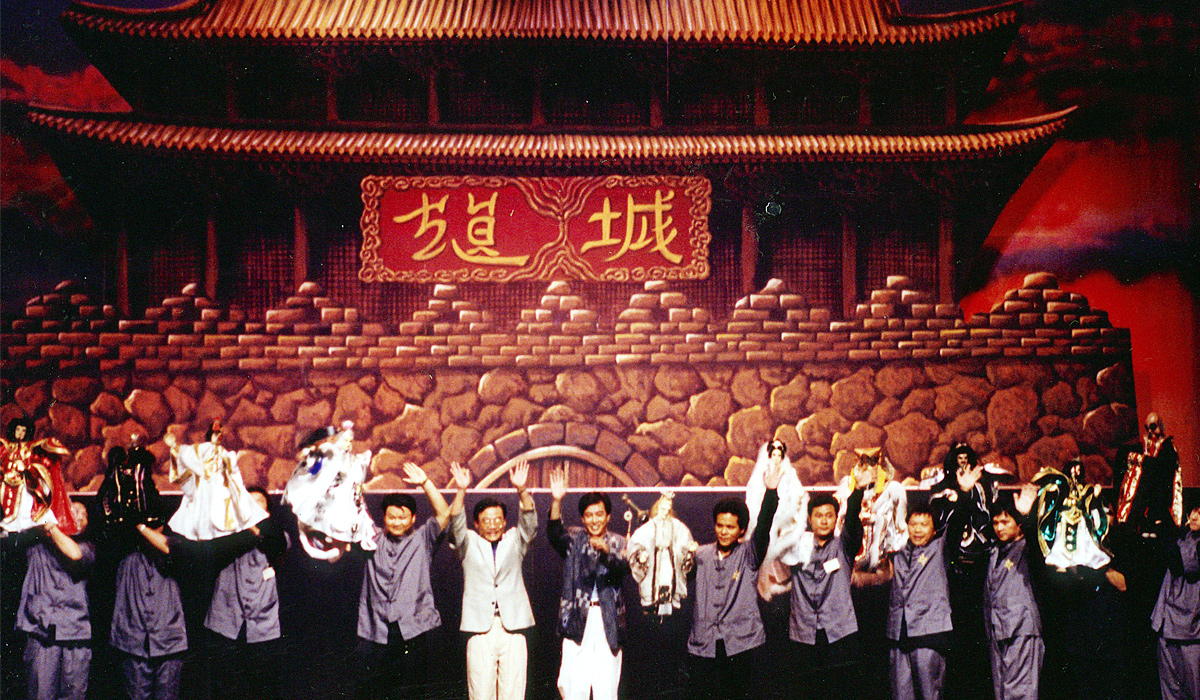 —Pili performed "The Mysteries of the Wolf City" at the National Opera House, whose tickets were all sold out. It made the record for the puppet show to be performed in the National Opera House.